Bulbul
Regular price
Sale price
$12.90 SGD
Unit price
per
Sale
Sold out
Bulbul Reusable mask is made with fabric that is bonded with copper and lined with encapsulated natural phytoncides. This proprietary technology mask is 99.9% antimicrobial and lasts its property beyond 30 washes.
While Bulbul's Copper Mask helps people fight off the spread of disease, we also want to help them look good and do their part to protect the environment. We are coming up with new innovations that make using a single-use product unnecessary while still staying protected. Our Copper face mask is designed to be reused over and over again. Every aspect of the Bulbul's copper mask has been designed and considered for sustainability. Our packaging is printed with soy ink made with sugarcane paper, a more sustainable alternative to regular paper.
Sizing Guide
 Large
Medium
Small

137mm (H) x 134mm (W)

132mm (H) x 121mm (W)

115mm (H) x 106mm (W)

Recomended for Children Under 10 Years
Model in Picture is Wearing a Size Medium*
Care
 Hand Wash

27°C or Below

Do not Bleach
Low Heat Ironing

Machine Wash 

27°C or below
Share
View full details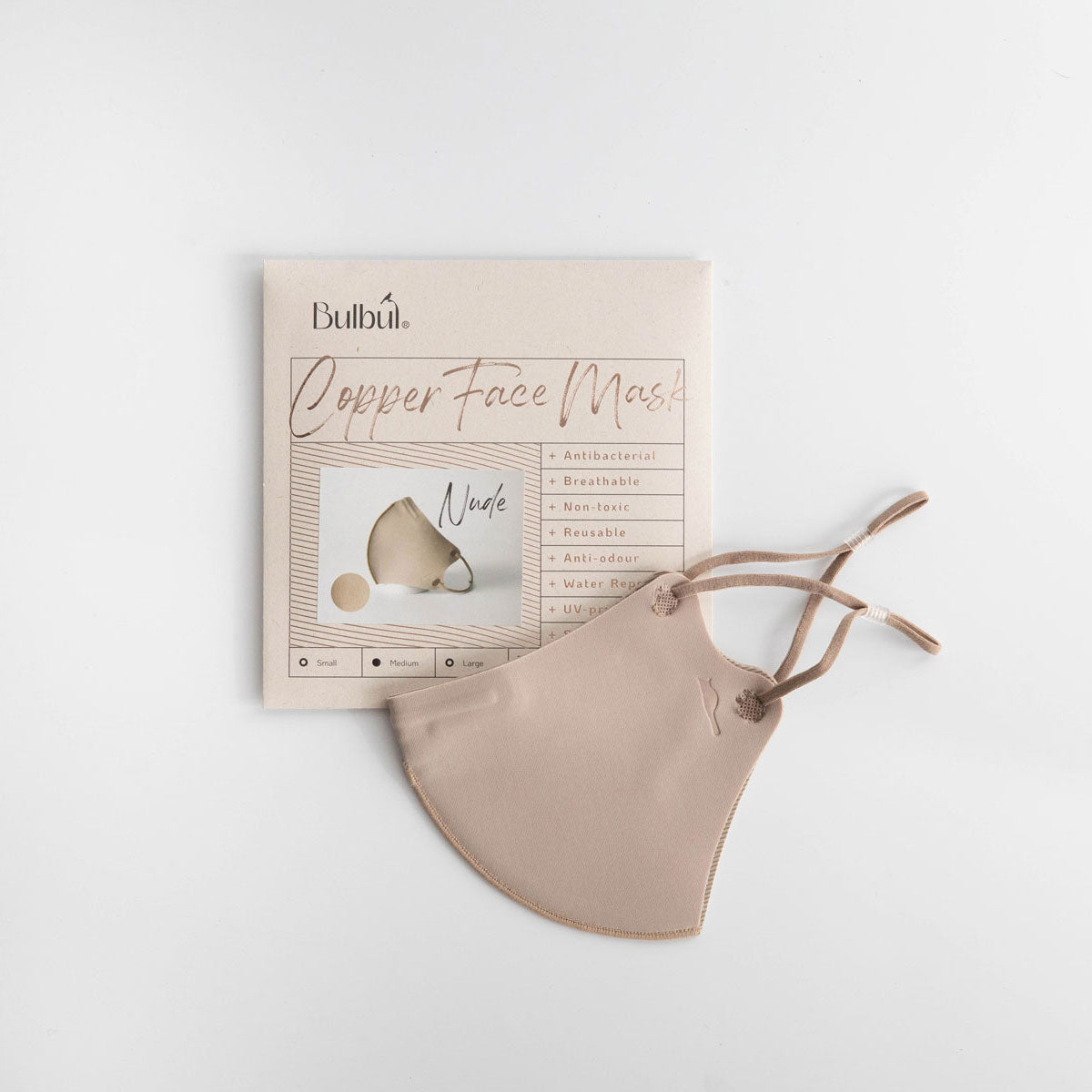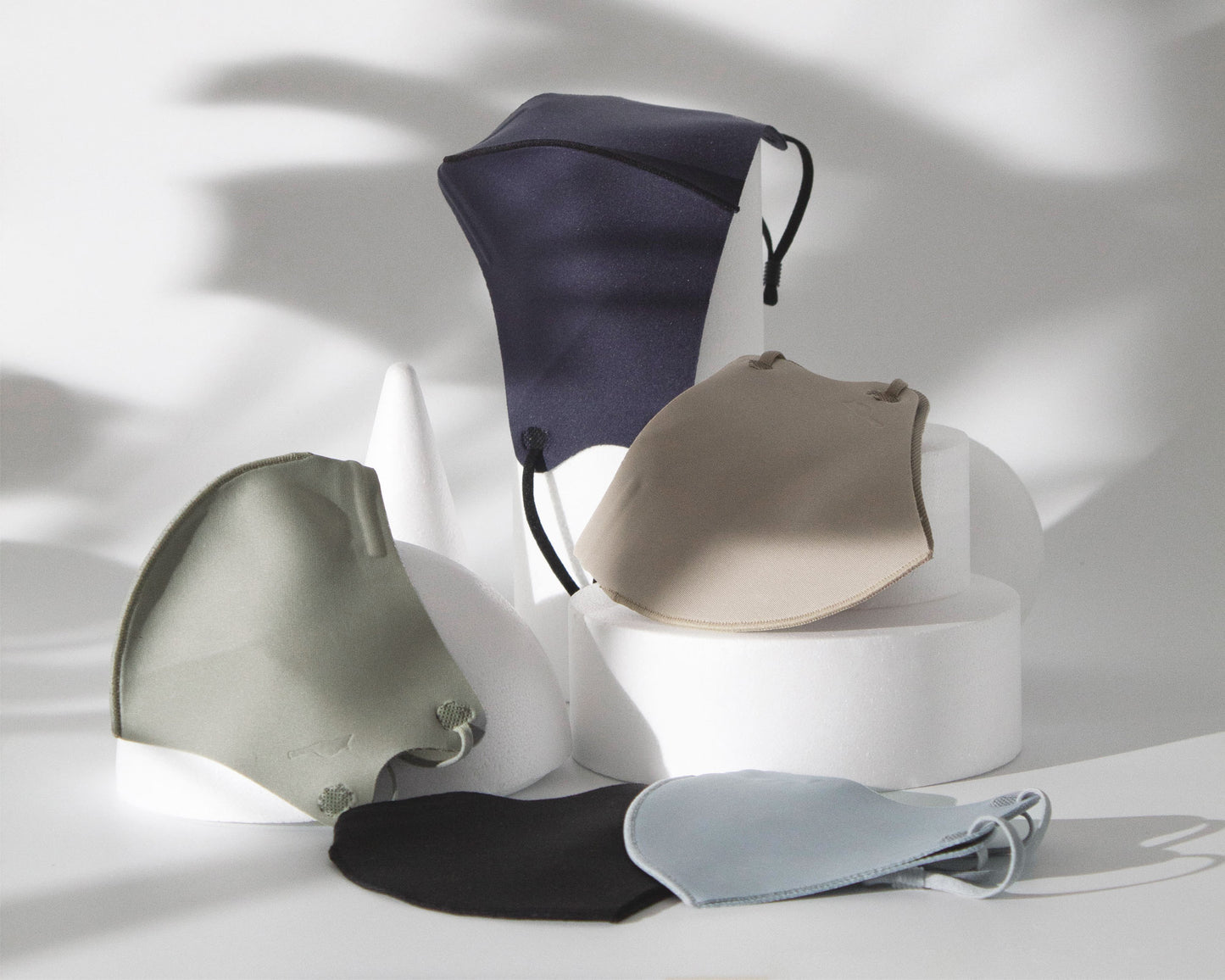 Why Bulbul Face Mask?
Antibacterial

99.% Antibacterial Function

Breathable

Textile Made with Proprietary Technology

Non-toxic

Tested and Certified Safe to Use

Reusable

Washable for 30 Cycles or more

Anti-odour

Fabric Encapsulated with Natural Phytoncide Keeping it Odour-free the Entire Day

Water Repellent

DWR Treated with Proprietary Technology

UV protection

UPF 50+ Graded and Tested. Highly Durable & Resistant to Discolouration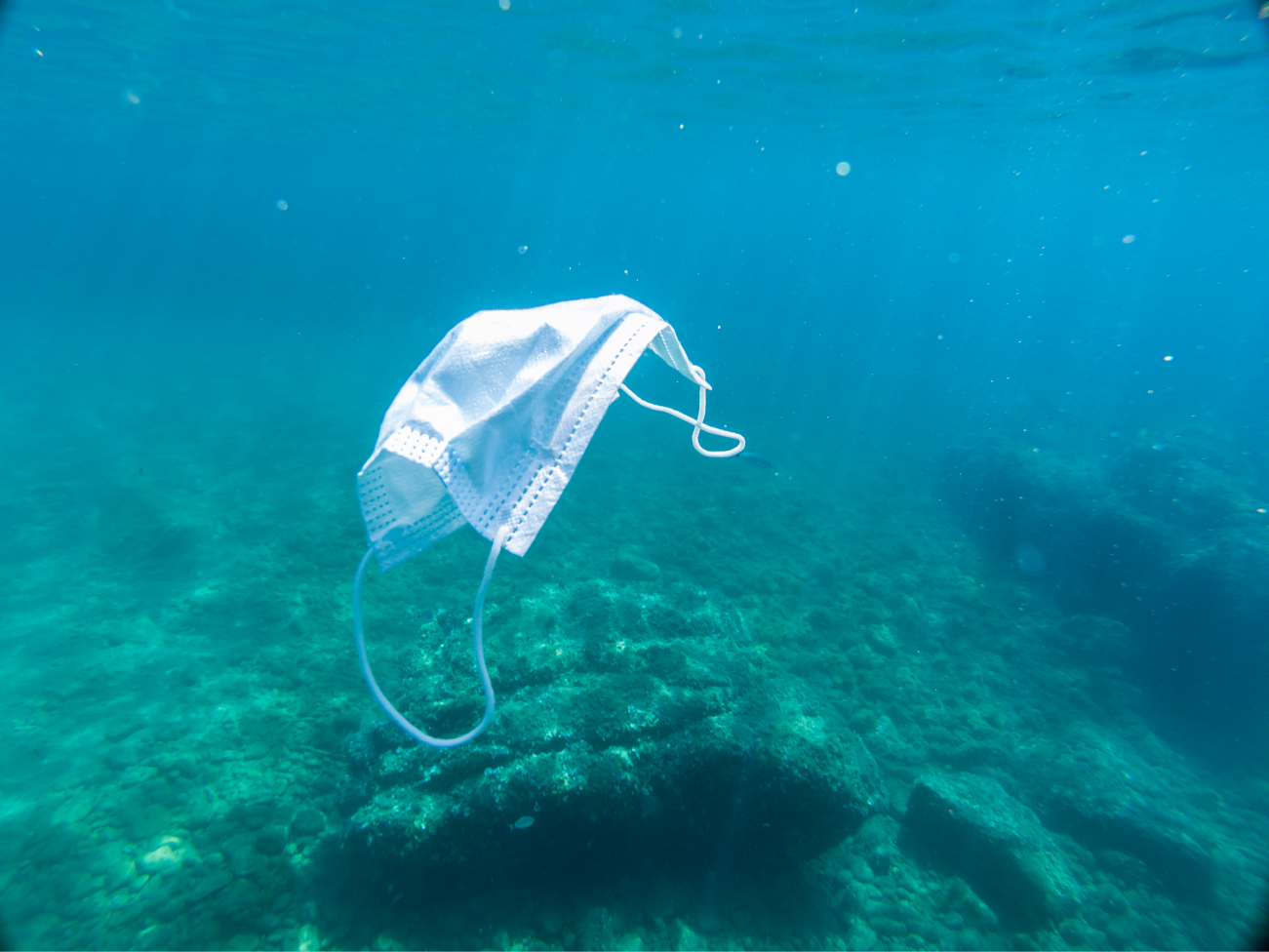 Every mask made will have an impact
Did you know that disposable masks takes up to 500 years to decompose?
Not only that, during the decomposition process, harmful chemicals and micro-plastics are released which contaminates oceans and soils.
Since the Covid19 pandemic, the world has been producing disposable face masks at a rate of 129 billion per month.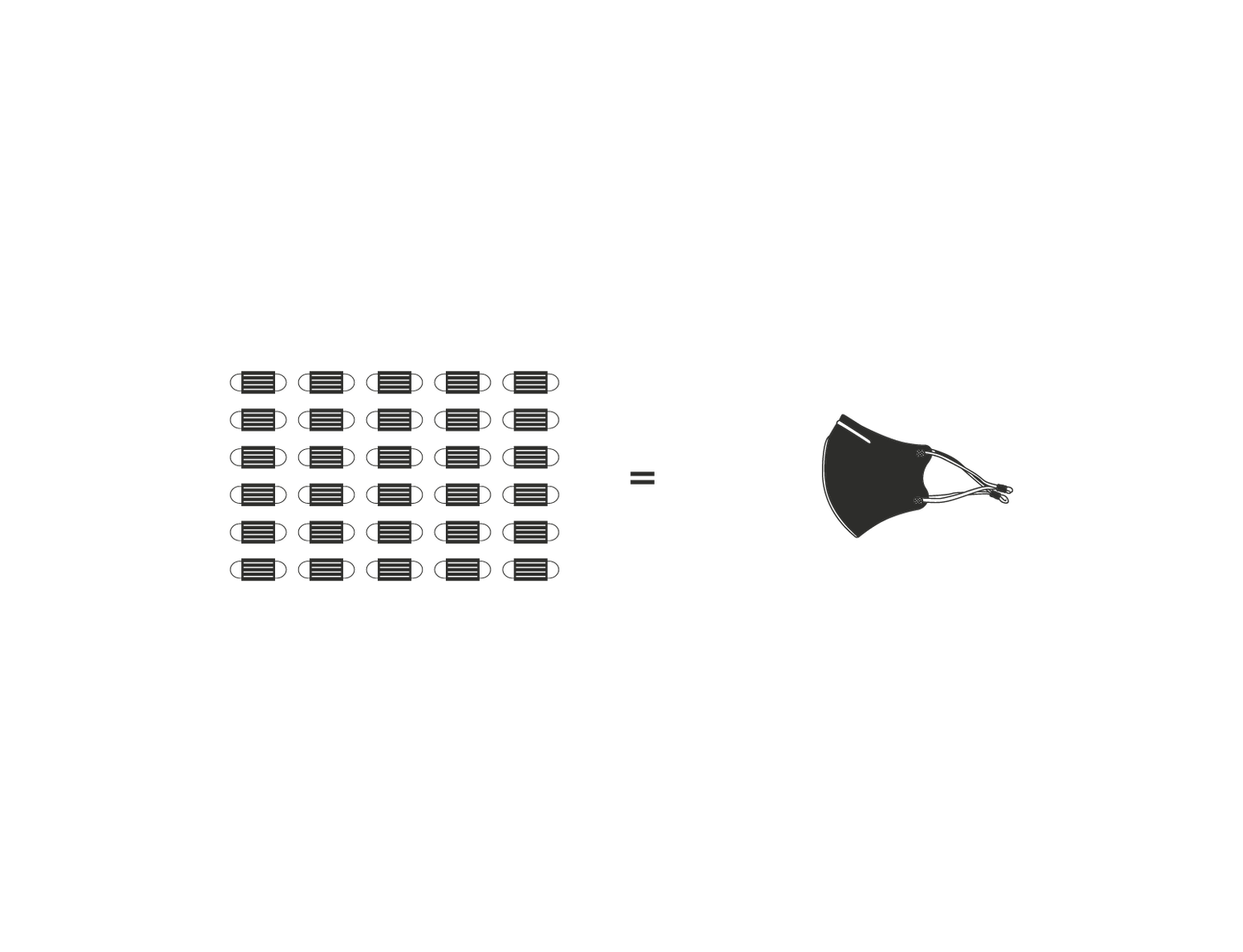 Reduce Waste
Bulbul masks are reusable, washable and retain antibacterial properties beyond 30 washes.
Sugarcane Pulp Packaging

Sustainable Alternative to Paper and Plastic Packaging

FSC Certified

Printed with Soy Ink
Certified Safe-to-Use