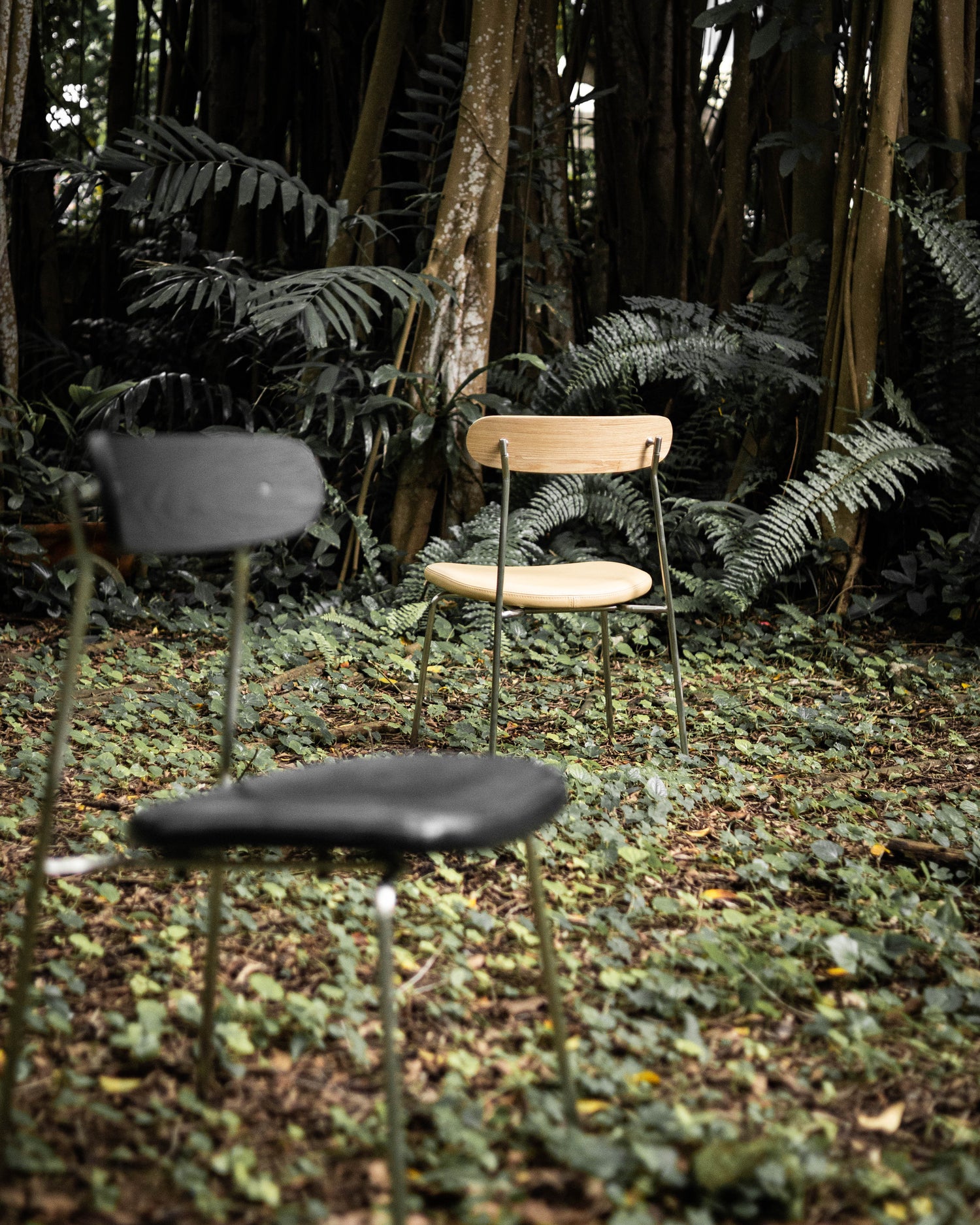 Motivated by a vision of a bright future for our people and planet. We design and provide general home goods that both improve lifestyle and redefine wants/needs through cutting-edge innovation and good design. We are not about supply and demand, but about lifestyle and mindful consumption. We partner with like-minded and innovative companies to design and develop high-quality products for better living.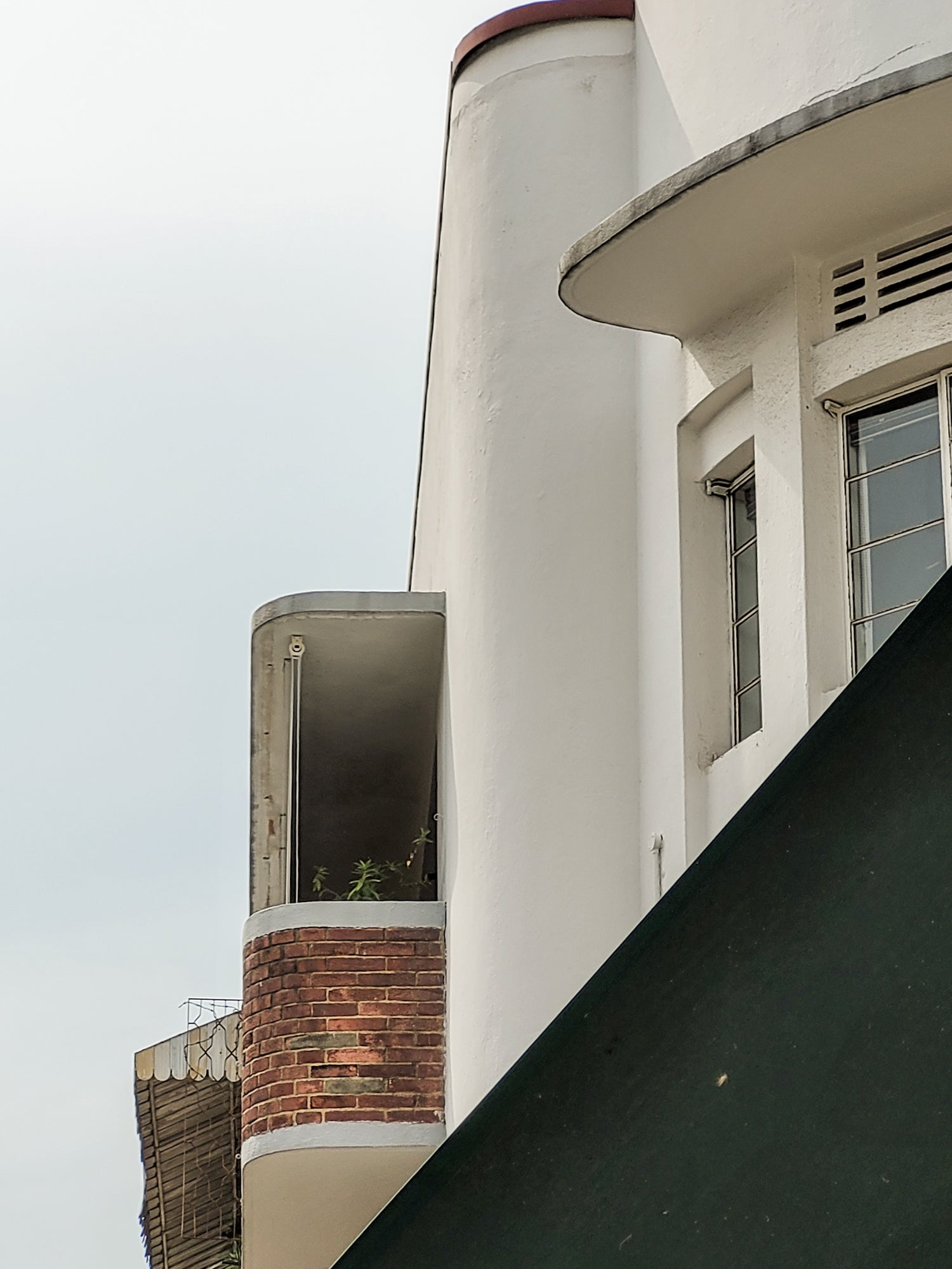 Sustainability is not just a way of life but the core of how we make decisions
We strive for a sustainable future and inspire positive lifestyles that are simple, intentional, and beautiful.
We aim to make products that inspire people to stay in touch with nature and preserve its bounty by encouraging people to be a little more aware of our beautiful world and have a thanksgiving approach to everyday living.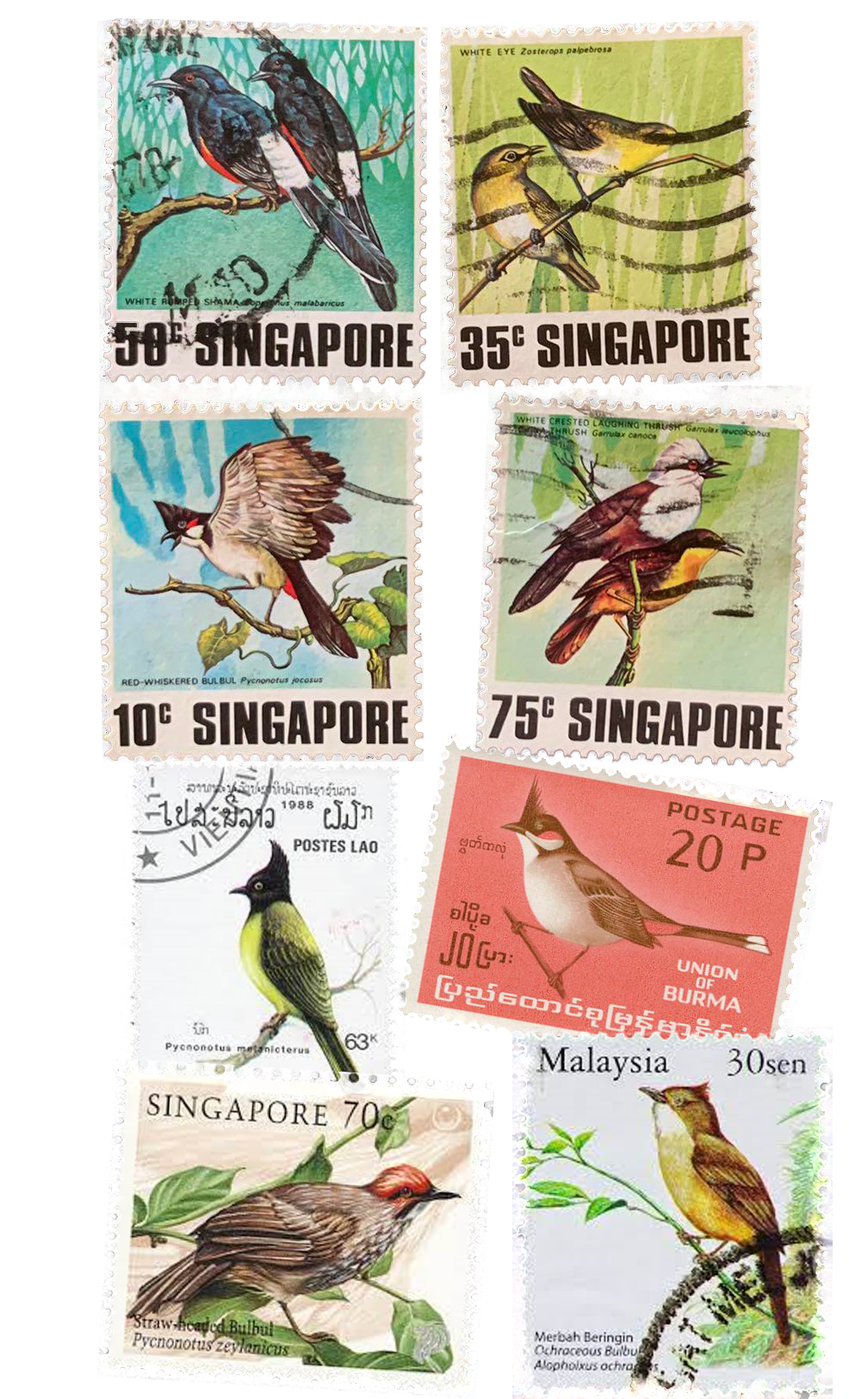 The Symbol
A songbird cherished for its grace and chimes, the Bulbul bird evokes calm among many living in Singapore and Southeast Asia when when parks have once been enjoyed by bird watchers and enthusiasts during the days of simpler living. With the Bulbul as our emblem to inspire better living, our brand aims to build sustainable lifestyles and endearing relationships with our users through thoughtful design and curation.
The 2 founding members are accomplished product designers with more than 10 years working on product and industrial designs. The like-minded pair took their post-graduate degree studies in subjects of design with emphasis in sustainability research.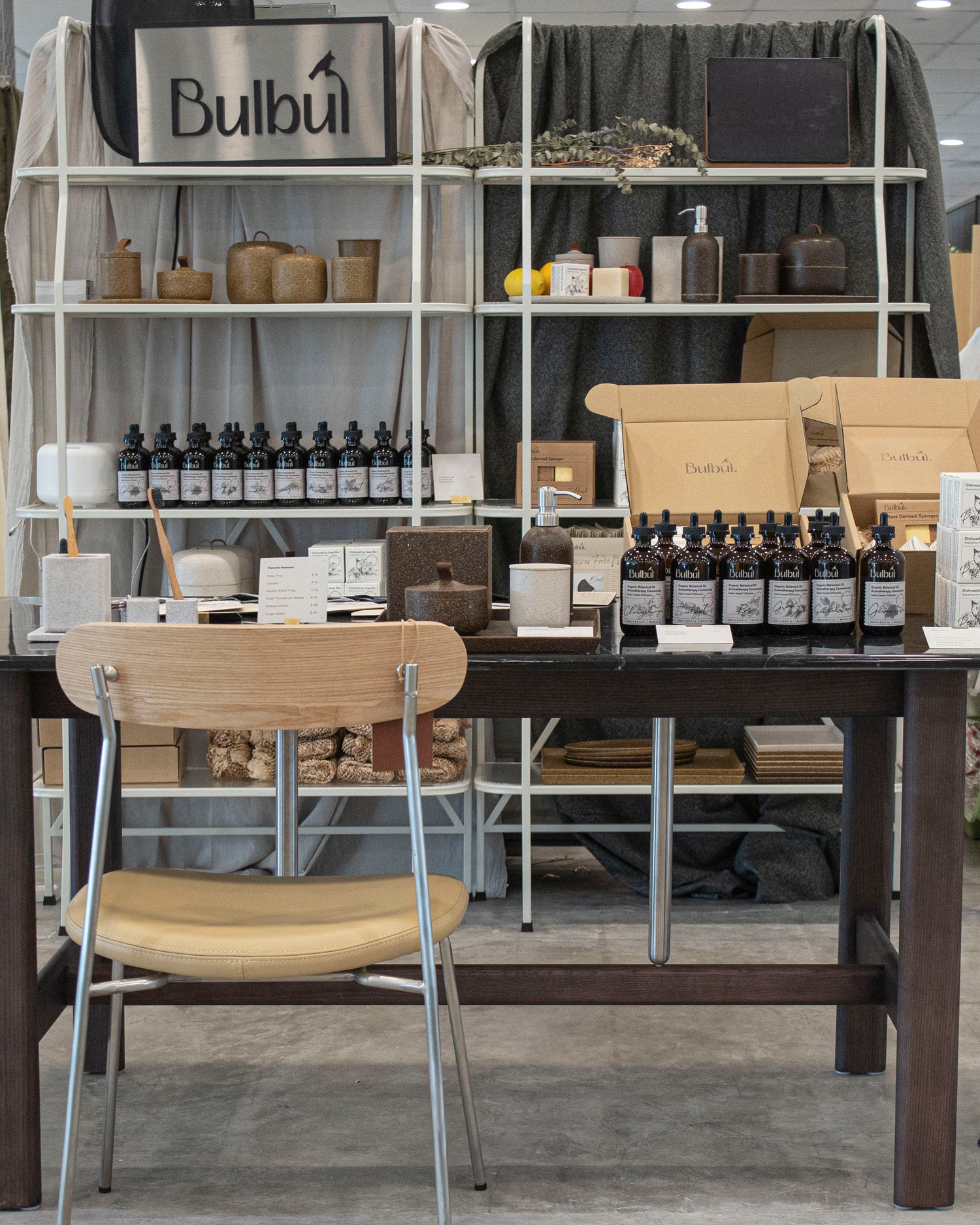 Message from the founder
"We are a small yet ambitious company committed to cultivating a diverse range of thoughtfully crafted products that have the power to revolutionize the way we approach purchasing decisions. In an increasingly complex landscape of environmental concerns and human consumption patterns, it is crucial to recognize that every item we purchase and utilize holds the potential to shape our future. As such, we envision a world where companies, regardless of their size, actively prioritize sustainability and take tangible steps towards preserving our planet."
Amos